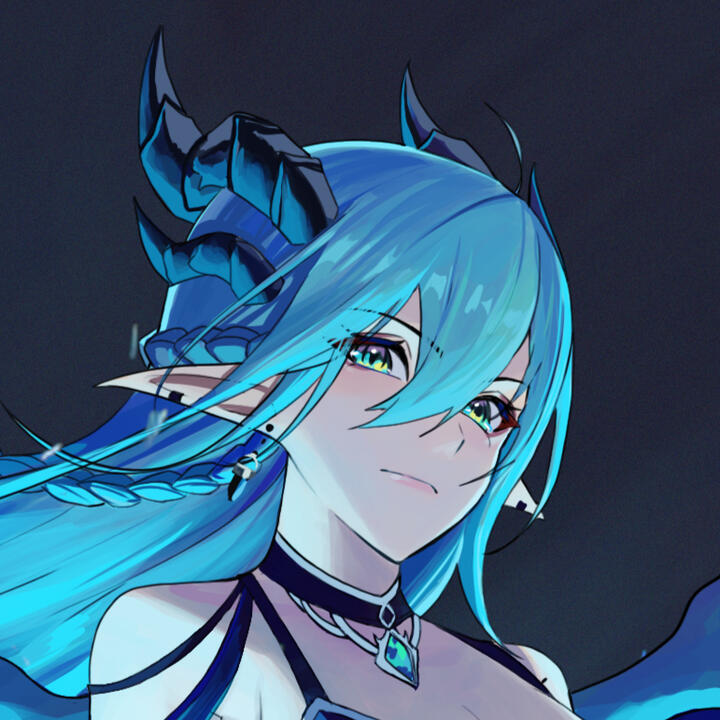 Dragonspit
Hello! I am a variety streamer on Twitch! We love to have a lot of fun with chat and other vtubers!
I normally stream on Mondays, Wednesdays, Fridays, and Saturdays starting around 7pm CST.
Streaming days/times can be found on Twitter! ♥
Me and my pet dragon, Spitty, would love to see you sometime!